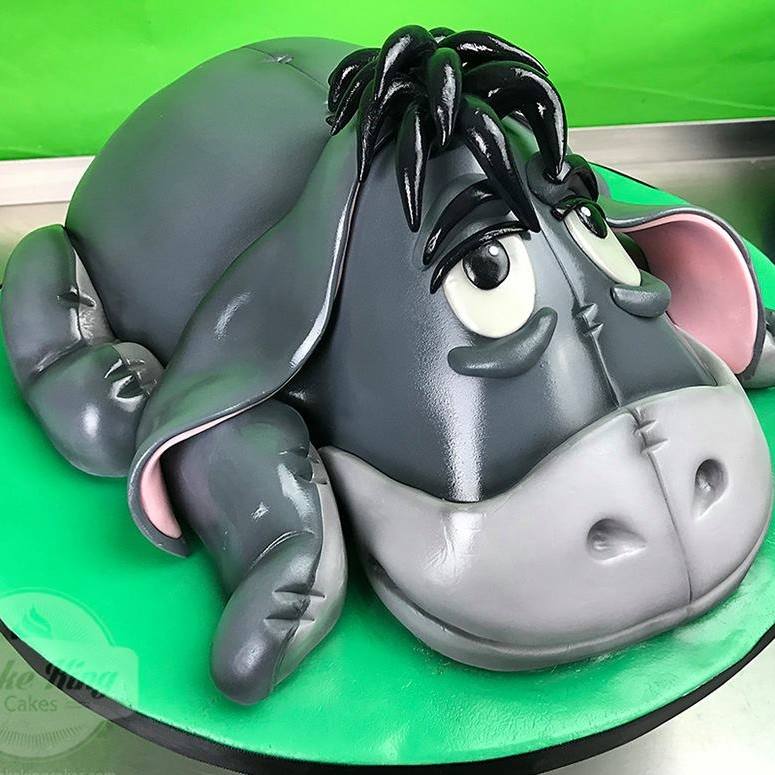 The Baking Life is my little corner of the internet, a place for me to share the food I love as I hope to expand my photography and writing skills.
It all started in Chelteham, England, when making custom celebration cakes as a hobby. Which later, after I achieved my PME Masters, It all started in Chelteham, England, when I began working in the catering industry and (in late 2014) it became my business to supply cakes for celebration, wedding, and corporate events, under the name Bake King Cakes.
Clients regularly used to ask for the recipes I used, so I started to have them published them local magazines. So, what started as a casual hobby for nights and weekends, making cakes, while I was working in the design and manufacturing industry, now reached thousands of people each month.
I later relocated to Pembrokeshire, Wales, and the great pandemic of 2020 kicked in. Whilst in isolation I decided to compile a collection of some of my favourite recipes, which where published as Baking Magic (available on Amazon). I also began writing a weekly recipe column in the Pembrokeshire Herald, and have collated new recipes, that I will share on this blog.
My Mission
My goal here is to inspire you with recipes that are both approachable AND exciting, that you, your family and your friends will not only love but will want to make time and time again.
I hope to inspire you as a home cook and boost your confidence in the kitchen. I want you to be so excited about these recipes that you eagerly await the working day to end, so that you can go home from work and start baking.
In this space, I am always sharing flavourful recipes that I love to make and eat in my real, actual, every day life. If I wouldn't eat it in real life, I won't put in on the blog.
My Vision
I want to show everyone who reads the recipes on this blog, that baking is not as daunting as it may first seem. That once you get going it and have an understanding, it can be quite easy and that, after a while, you find that you will be inspired to play around with the recipes and create your own culinary masterpieces… and hopefully share them with the rest of us.